Professional Consult Registration
Launch your Pilates career through the SweatShop
Register for a Professional Career Consultation or attend an Information Session.
Pro Training Consultation
Get started with a free 30-minute consultation with our Pro Training staff. Explore the
paths to certification, as well as opportunities available in this exciting, growing industry. You do
not have to be fitness professional, you just need a passion for Health and Wellness!
Pro Information Session
Attend our 'So You Wanna Be' information session on Pilates training. Our free 45 minute
workshop will help you discover how to turn your passion for fitness or Pilates into a lucrative and
highly rewarding career.
session: July 28th at 12:00pm with Debra
First, We Need Your Details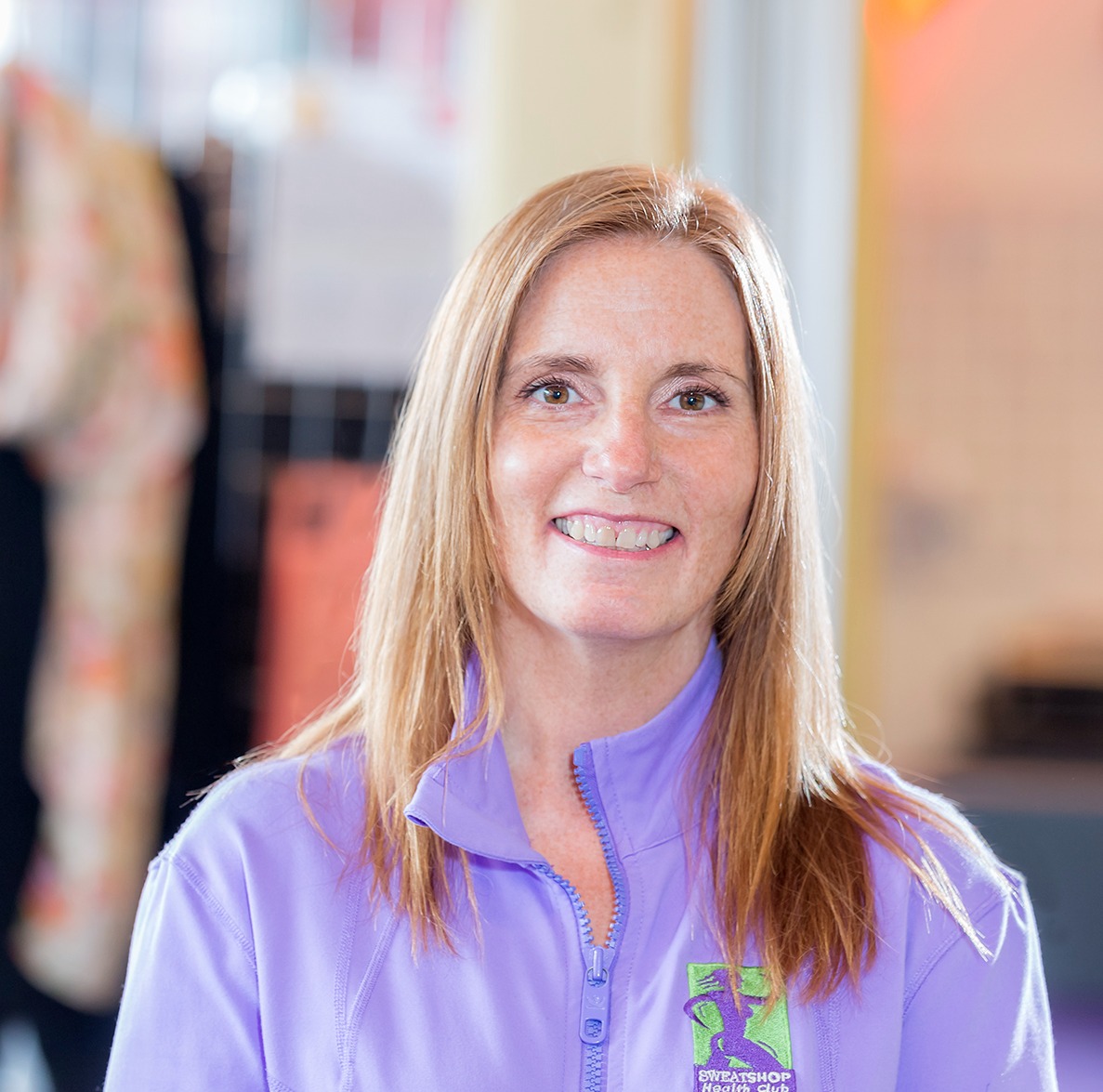 We're here to help.
Uncovering the path to achieving your Professional training goals may leave you with more questions than answers.
Meet Doris, our Pro Training Director!.
If you have questions about continuing education, training options, or purchasing STOTT PILATES® equipment, please fill out the form below or contact our Pro Training team at