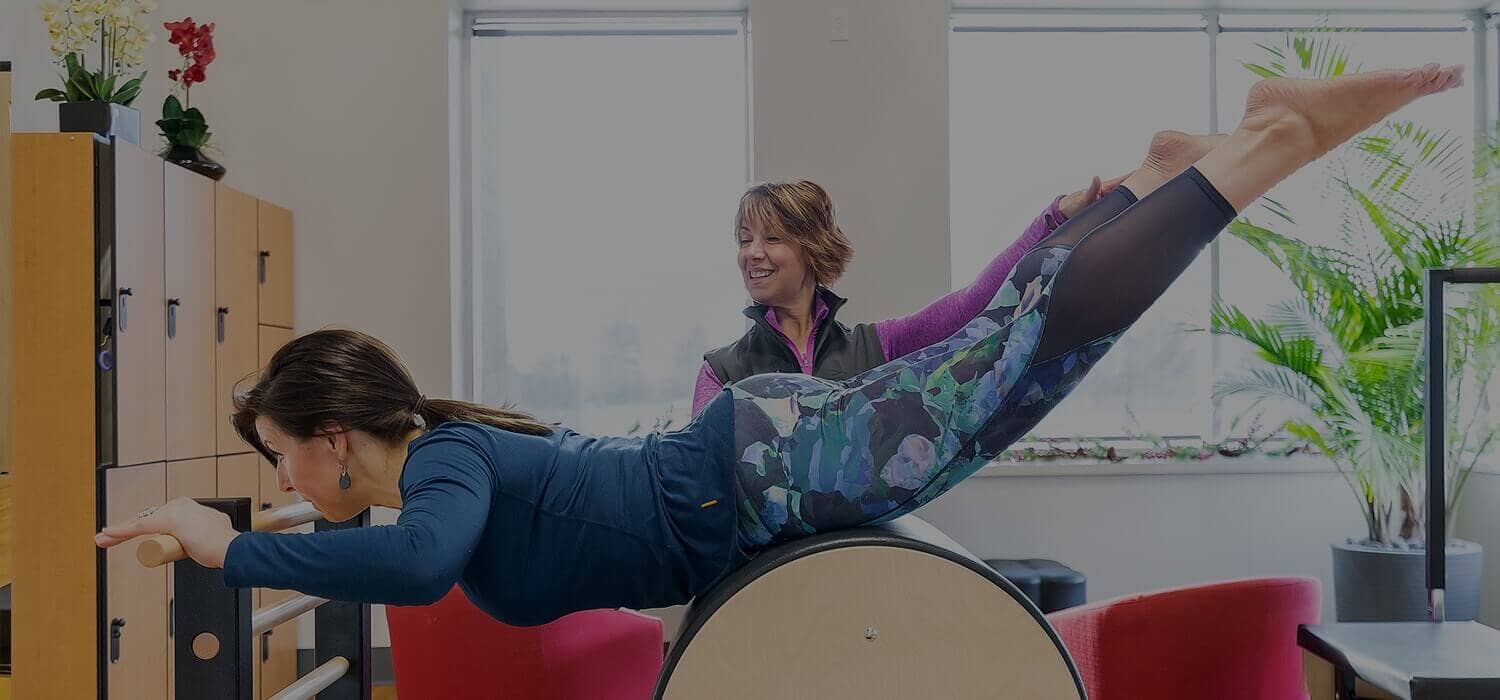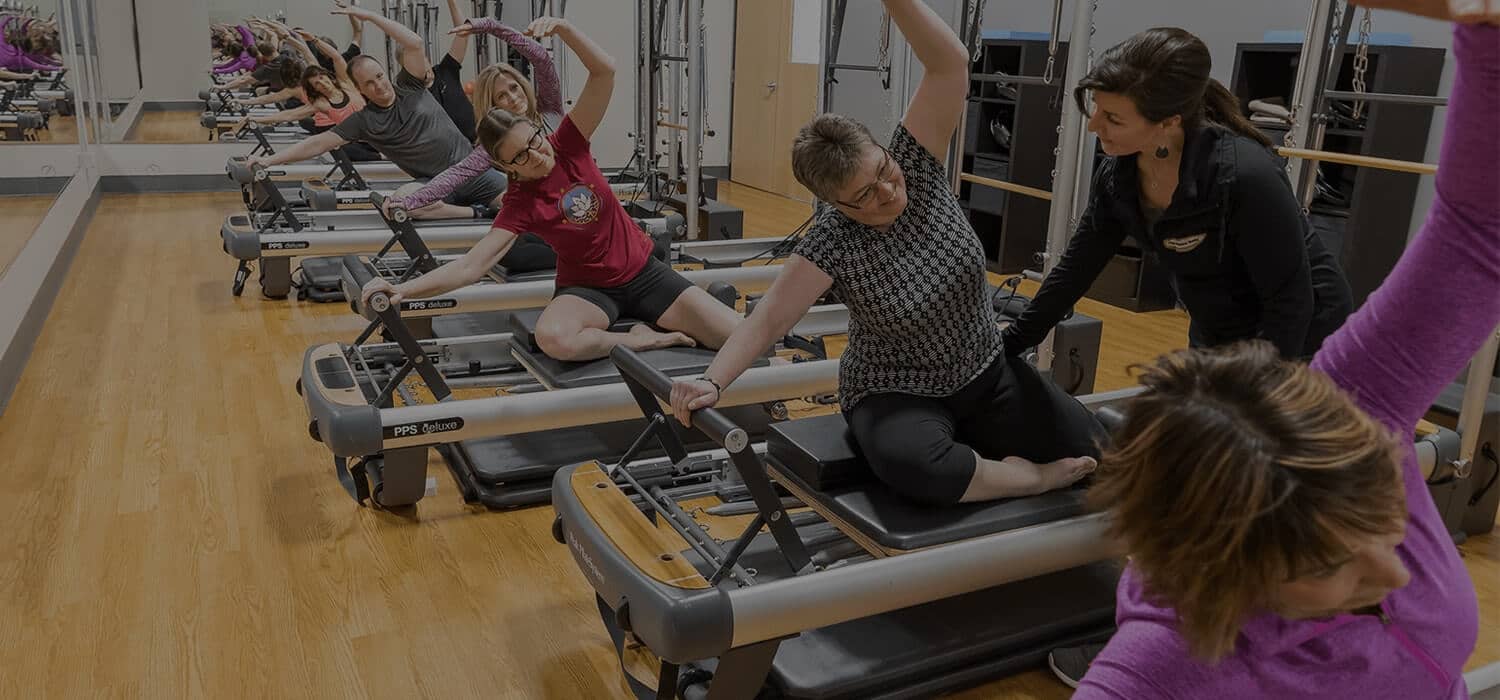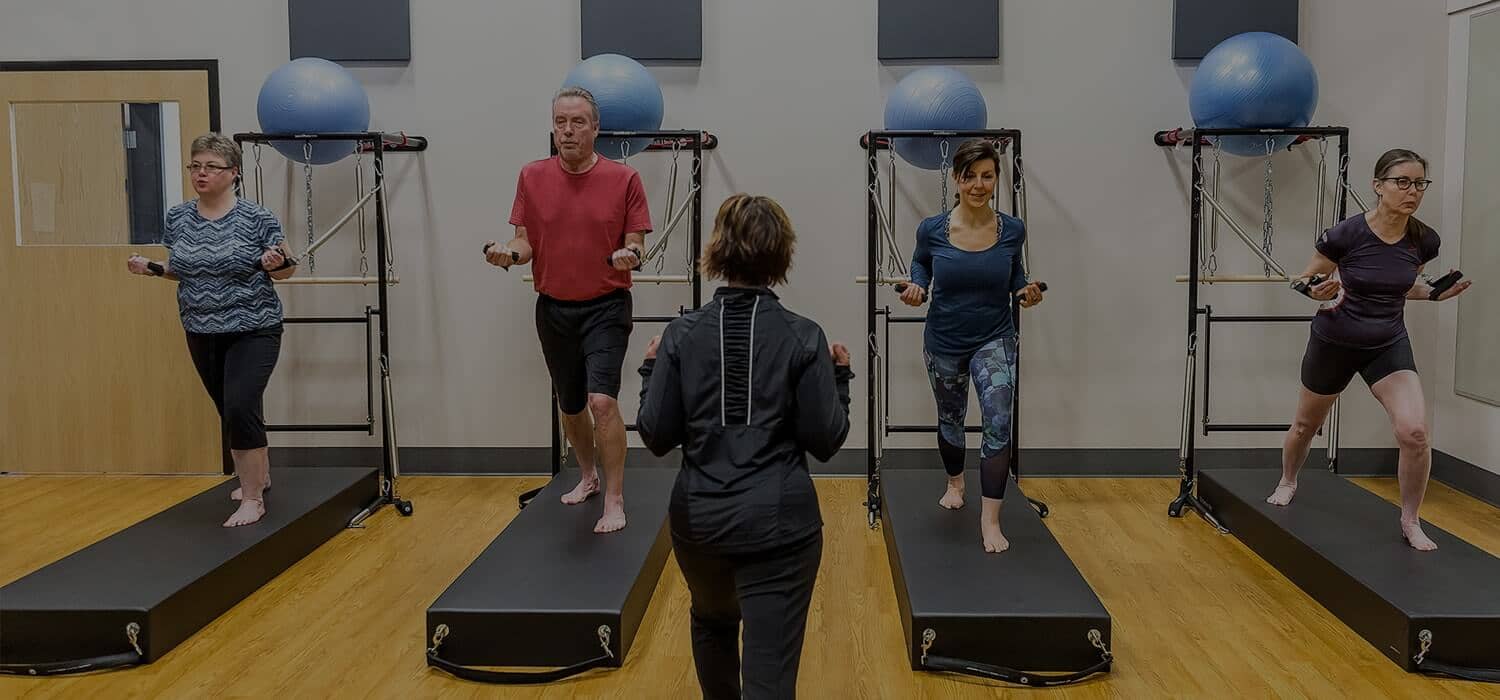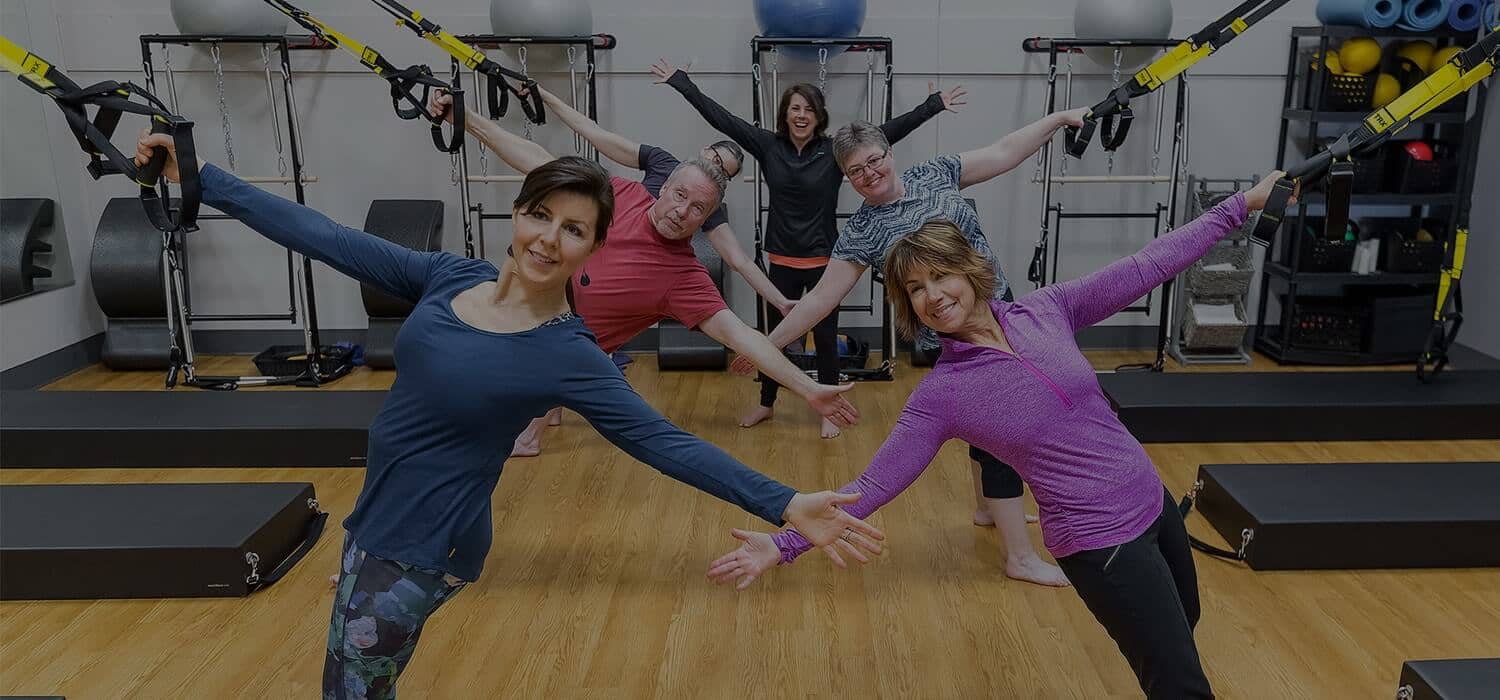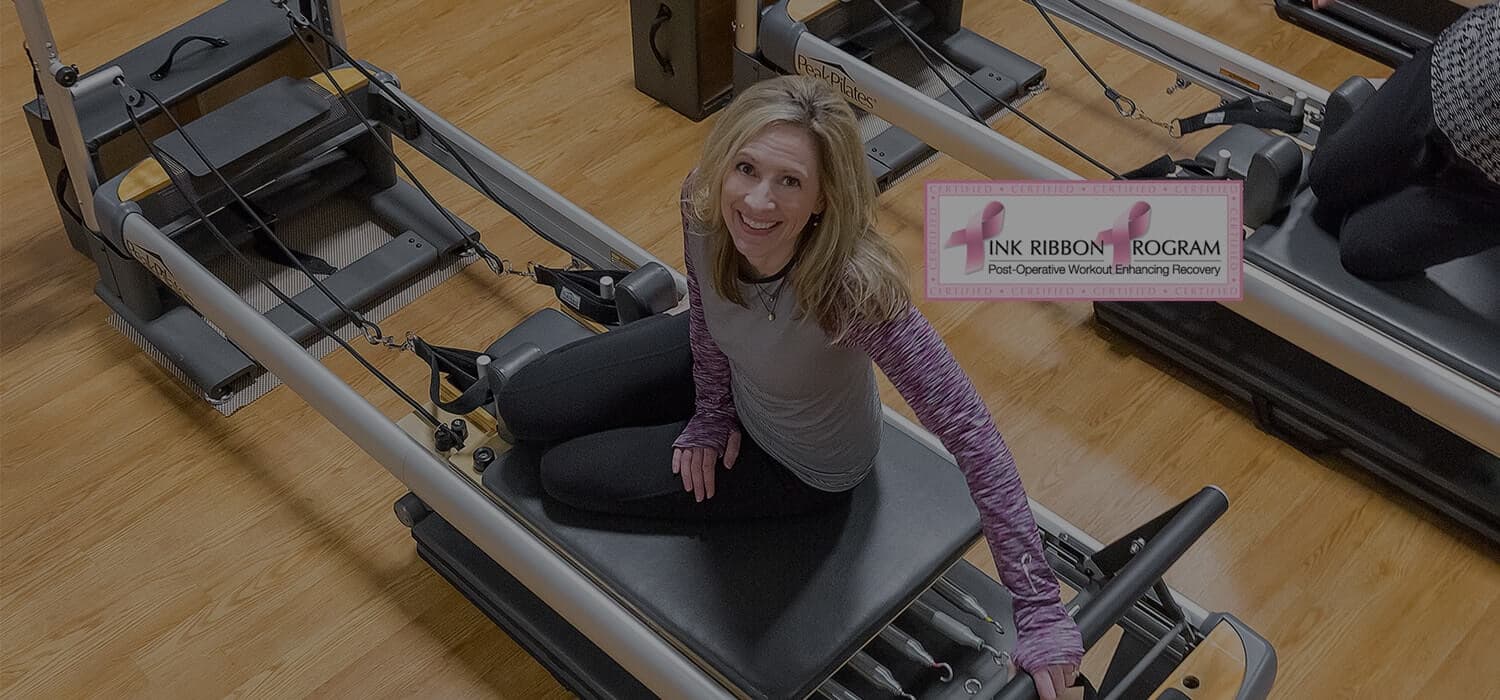 Slide 1
Live Life Better!
Move Freely | Live Longer | Own Your Destiny
Click For Your Complimentary Session
Slide 4
Try one of our Pilates based
Slide 6
Pink Ribbon Breast Cancer
Post-Operative
Exercise Recovery Program
IN STUDIO AND VIRTUAL TRAINING OPTIONS ARE AVAILABLE
THE STUDIO IS FULLY OPEN FOR IN-STUDIO PRIVATES, ALA-CART CLASSES AND GROUP REFORMER. VIRTUAL PRIVATES, VIRTUAL ALA-CART CLASSES AND WORKSHOPS ARE OFFERED TO ALLOW YOU ACCESS TO THE MOVEMENT MEDICINE YOU NEED WHETHER AT HOME, TRAVELING FOR WORK, OR ANYWHERE YOUR SCHEDULE TAKES YOU!
In celebration of National Pilates Day, please join us for our Open Studio Day!
Read More
Want a Stronger core? More flexibility? Pilates can deliver! Whether increasing flexibility, muscular endurance, or just overall fitness, Pilates can help you achieve your goals.
Read More
Health and Wellness is our passion. Our mission is to bring positive life long changes to each individual, improving their quality of life through uncompromised service in a warm, friendly, non-intimidating environment. Our fully certified trainers stay true to the Pilates method while still innovating, educating, and customizing sessions to each clients specific needs, strengths, goals, and limitations. The Pilates Body- full apparatus Pilates studio in Woodbury
Our intimate studio prides itself in getting to know our clients as individuals with your own unique goals and needs. We look forward to meeting you!
To Schedule A Complimentary Private Pilates Foundation Session
Pilates is a form of strength training that emphasizes core strength and stability. It targets the muscles around the joints and helps strengthen the body from the inside out. The focus of Pilates training is on the deep abdominal muscles, deep back muscles, and the pelvic floor muscles that help stabilize the spine. Regular practice can improve posture, strength, athletic performance, balance, flexibility, circulation and alignment. Pilates not only reduces stress but dramatically reduces the potential for injury by emphasizing quality movements rather than quantity. Focus and controlled breathing are essential elements that make Pilates a workout for the mind and the body. The more than 500 exercises in the Pilates repertoire are performed on the Mat, Cadillac, Reformer, Stability Chair, Ladder Barrel and other small pieces of equipment.
Pilate's has the power to transform not only your workouts, but your everyday life
New Clients – Getting Started!
If your looking on where to start, we recommend the Studio Starter Package which introduces you to Pilates and its basic principles. First, come in for a complimentary private Pilates foundation session. Our certified trainers will discuss your needs and goals, and get you started on the path to success in your practice. Next, our Studio Starter Package offers 3 additional private reformer sessions, where you will learn the essential Pilates exercises which will be the foundation of your practice. Then continue with privates or participate in any of our Pilates based group classes. Lets do this!
To Learn more and Register for complimentary Private Pilates Foundation Session
Reach us using Google Maps